Header1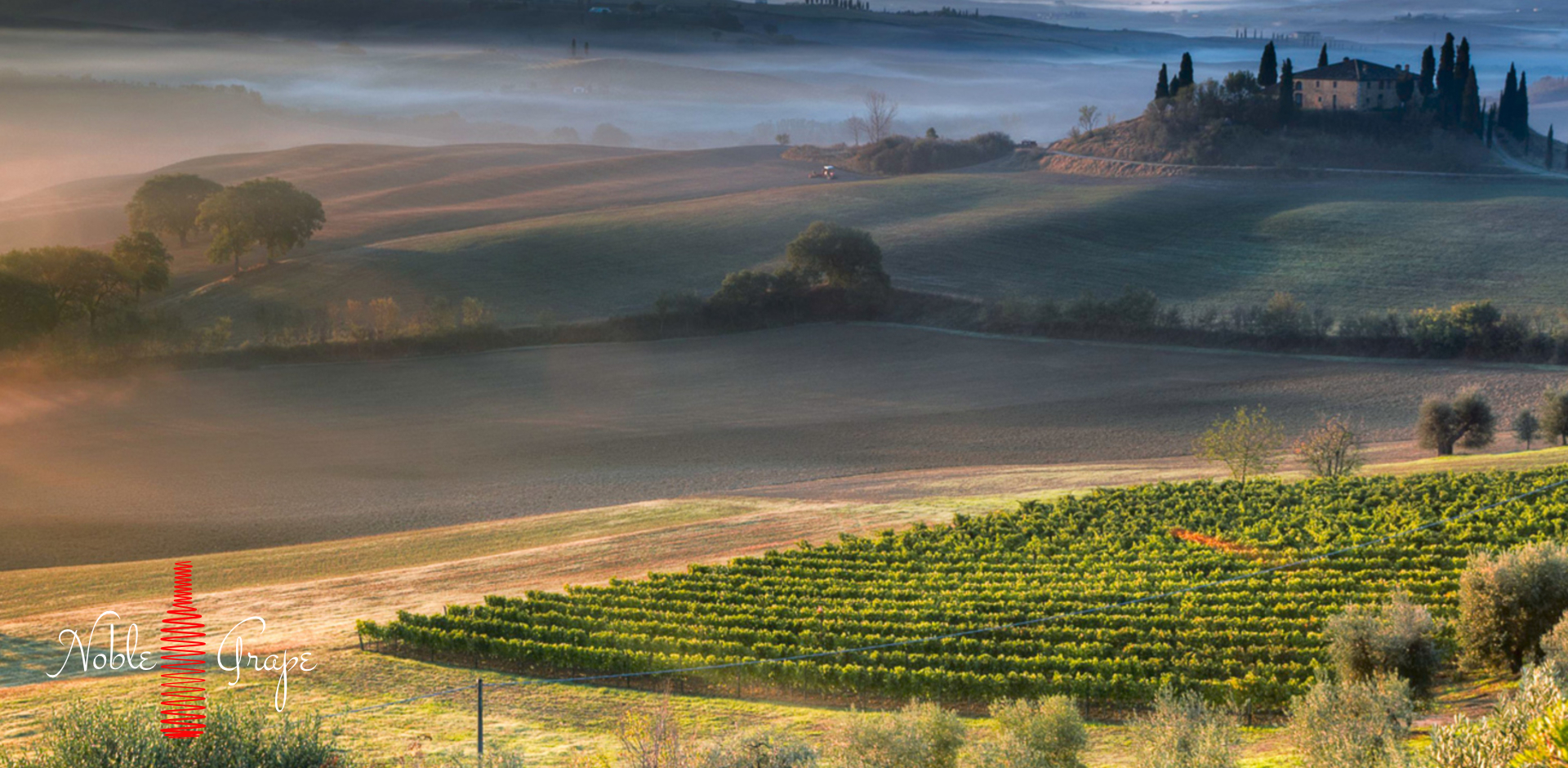 20% OFF
Italian Wines
EXPLORE OUR RANGE OF BARGAINS
WINES FROM £5.59
NEVER RUN OF OUT WINE AGAIN
WINE CLUB
Fabulous Wine
Delivered to Your Door
From £30 per month
Great wines at everyday prices. Exclusive discounted cases. Home delivery. Easy monthly payments
CASES STARTING AT £90 FOR 12 BOTTLES
SPIRITS, WHISKY, NEW ARRIVALS
Springbank & Co
Scotland's Finest
Springbank is Scotland's oldest family owned distillery and has been in production since 1828. We have some exciting new releases from their vaults of mature barrels including 18 Year Old Longrown and the fantastically rare 21 Year Old Springbank. Come and discover what all the fuss is about
PIEDMONT, ITALY, NEW ARRIVALS.
Ciabot Berton
Unmissable Barolo
Marco & Paola Oberto's fantastic single vineyard Barolo Rocchettevino 2012. Fantastic Barolo to drink now or keep. We also have their Barbera d'Alba Fisetta from the wonderful 2016 vintage
FRANCE, ALSACE NEW ARRIVALS.
Zind Humbrecht
Alsace's Grandmaster
We have selected 4 of our favourite wines from Olivier Humbrecht's range of wines. Riesling, Gewurztraminer and Pinot Gris from Turckheim, and the single vineyard Gewurztraminer from Clos Windsbuhl. These latest releases off quite remarable value for money.
NEW ZEALAND, MARLBOROUGH, NEW ARRIVALS
Seresin Estate
Marlborough Magic
If you think that all Marlborough wines taste the same, then think again. Seresin Estate is the antidote to formulaic Sauvignon and Pinot. A biodynamic estate making wines of complexity and style.
ARGENTINA, MENDOZA, NEW ARRIVALS
Altocedro
Power and Control
Karim Saffie's Malbecs from vineyards at over 1,100 metres above sea level. Malbecs with elegance and complexity and a masterclas in control of power.
April Mixed Case 12 Bottles
SPAIN, SHERRY, NEW RELEASE
Tio Pepe En Rama
2018 Release
The 2018 release of Tio Pepe's En Rama is now here. This once-a-year event is eagerly awaited by Sherry lovers, and we are pleased to have a small allocation of this fabulous wine from Gozalez Byass
FROM

£13.79